Events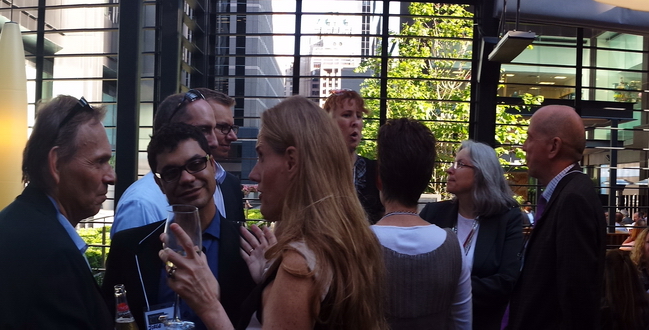 Creating Successful Alignment Between IT and the Business
Despite new technologies, business models and organizational structures, the core challenges facing CIOs and senior IT executives still centre around people – their skills, attitudes, and alignment. Increasingly, the lack of alignment between their IT departments and the business undermines company success. Because of this, neither the business nor IT can work to their full potential for the betterment of the organization. Successful alignment can only occur when the business and IT share the same goals, objectives and business outcomes.

The question becomes how to remedy this age-old problem?

Join Leaders Beyond, and your CIO peers for a productive and stimulating conversation relating to these challenges:

-How to add value at the executive table.
-How to engage as equals with a business that may not understand you and your role.
-How to lead, guide and mentor the business.
-How to grow, motivate and mobilize your staff to proactively work in the organization in a constructive and business-like way.
-How to protect the business in the face of unprecedented disruption and risk.
-How to become the "go to" executive for large change initiatives.

Thursday September 6, 2018
4:30 pm - 6:30 pm
Hosted at OMERS
100 Adelaide Street West, Toronto
Small Group Discussion with Light Reception to Follow
Proudly Sponsored By: