Steve Pilkey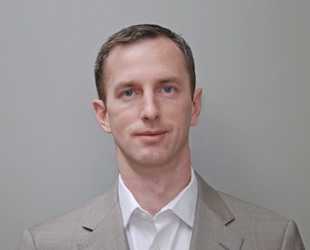 Chief Information Officer
Toyota Canada Inc.

Steve Pilkey is the Chief Information Officer for Toyota Canada Inc, a company he joined in 2011. Steve leads a team of approximately 110 people providing technology and business enabling services for Toyota Canada, which is responsible for the sale and distribution of Toyota, Lexus and Scion vehicles in Canada.

Prior to joining Toyota Canada, Steve held senior leadership positions within Johnson & Johnson and Biovail and most recently led the global infrastructure team for Valeant Pharmaceuticals.
A graduate of the University of Waterloo, Steve holds a Bachelor of Mathematics degree majoring in Business Information Systems.
Outside of work, most of Steve's time is spent enjoying his family life with his wife and two children and coaching soccer.