About Us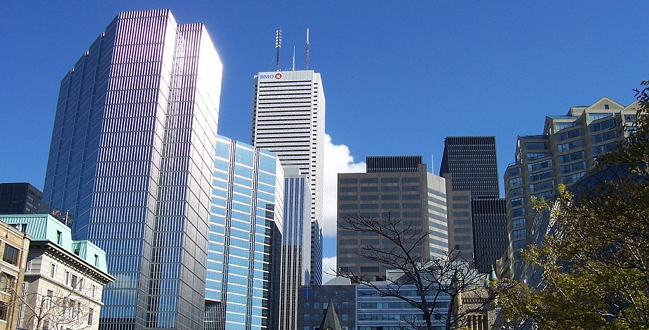 A steering committee of CIOs provides strategic direction to ensure events are relevant and beneficial. After reviewing feedback and suggestions shared by CIO attendees, topics and meetings are tailored to consistently deliver value to every participant.
Each roundtable is facilitated by a member of our steering committee. This provides discussions which are engaging, thought-provoking and aimed at driving maximum benefit for each CIO in attendance.
Toronto CIO would like to recognize our dedicated steering committee for their invaluable contribution to the life and success of this peer network.
Alastair Angus | view bio
CPP Investments
Managing Director, Head of Public Markets Technology & Data Delivery
Alex Rykhva | view bio
Louis Dreyfus Company
Chief Technology Officer
Anthony Iannucci | view bio
Town of Richmond Hill
Chief Information Officer
Bo Wandschneider | view bio
University of Toronto
Chief Information Officer
Cecilia Carbonelli | view bio
Genworth Financial Canada
Vice President, Information Systems
Craig Brice | view bio
PwC Canada
Chief Information Officer
Lorena Ferino | view bio
Plexxus
Chief Information Officer
Medhanie Tekeste | view bio
Apotex Group of Companies
Chief Information Officer, Global Information Services
Richard Ebach | view bio
DB Schenker
Chief Information Officer, Americas
Roger Favero | view bio
HomeEquity Bank
Executive Vice President, Data and Technology
Steve Pilkey | view bio
Toyota Canada Inc.
Chief Information Officer