Medhanie Tekeste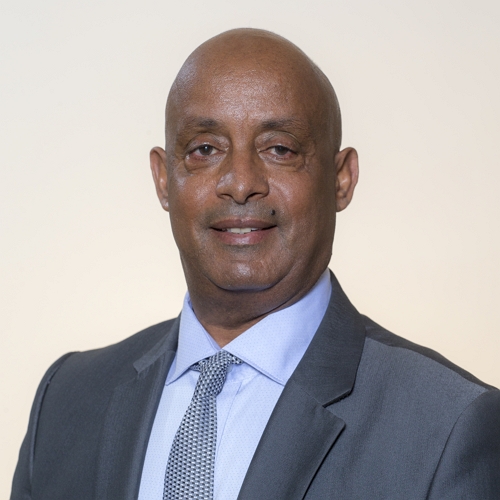 Chief Information Officer, Global Information Services
Apotex Group of Companies

Medhanie Tekeste has 20+ years of IT experience including 14+ years of broad-based management in systems development, implementation and support. Strategically and cost effectively utilizes technology in alignment with corporate goals. Consistently improves delivery times and service levels while reducing costs. Medhanie has extensive Pharmaceutical industry knowledge and experience. Excels in building relationships with the business ensuring alignment of IT and business strategy.

Medhanie as CIO, Global Information Services is responsible for all end to end IT services globally, this includes Enterprise Architecture, Cloud and platform services, Service Design, Service Delivery, Data Governance, Quality Assurance and Testing/Security Management, Service Support and Governance, Program Management and Business Enablement.