Doug Wilson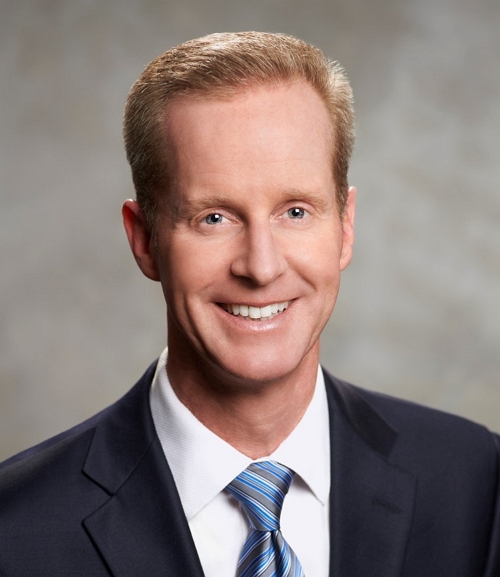 Chief Information Officer, North American Treasury and Payment Solutions
BMO Financial Group

Doug joined the bank in 2015 and is currently the CIO supporting BMO Financial Group's North American Treasury & Payment Solutions business. In this role, Doug leads a team of close to 900 resources involving FTEs, contractors and vendor partners, both onshore and offshore. Doug's accountabilities include project delivery, full systems development life cycle activities, and support of over 50 applications addressing many of the bank's most critical services such as wires, EFT/ACH and the business banking channel solutions. In addition, Doug leads the technology team's Payments Modernization initiatives in support of industry-driven clearing and settlement changes, as well as customer-driven demand.

Doug has also held the CIO role for Canadian Personal & Business Banking which involved the
leadership of transformational initiatives involving Digitization of core branch and back office processes as well as the implementation of a new Canadian Collections platform.

Prior to joining BMO Financial Group, Doug held executive roles at TD Bank Group and CGI. Doug's past experience also includes consulting and professional services roles at Ernst & Young
and NCR Canada in the areas of sales & marketing, strategy consulting and IT product & service delivery.

Doug has a Master of Business Administration from Schulich School of Business, York University, where he participated in the exchange program with Institut d'Administration des
Entreprises (IAE, Aix-en-Provence, France) for International Business and Corporate Strategy. In addition, Doug received an Honours Bachelor of Commerce from the University of British
Columbia and the Chartered Director (C.Dir.) designation from McMaster University.