Robert Wong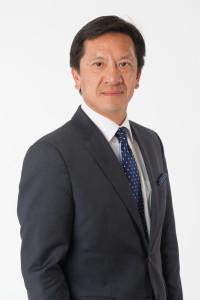 Executive Vice President and Chief Information and Risk Officer
Toronto Hydro

Robert Wong is Executive Vice-President, Chief Information & Risk Officer at Toronto Hydro-Electric System Limited, responsible for information technology, operational technology, enterprise risk management, corporate strategic planning, corporate governance, business continuity, and records management.

Robert has been with the organization for close to 27 years with extensive industry experience in the operations areas of the business prior to taking on his current roles.

A professional engineer with a Bachelor of Applied Science Degree in Electrical Engineering from the University of Toronto, Robert also holds a Master of Business Administration Degree from the Schulich School of Business at York University.