Alastair Angus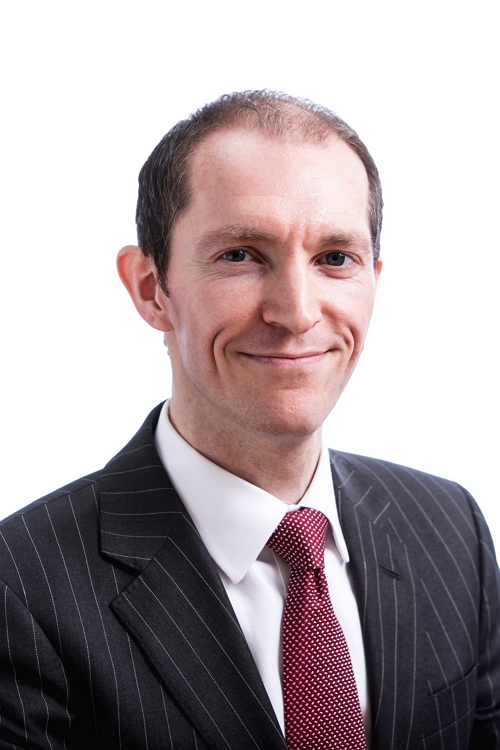 Head of Global Banking & Markets ITS
HSBC Bank Canada

Alastair Angus is Head of Global Banking & Markets IT at HSBC Bank Canada, where he is responsible for delivering solutions for the Bank's Capital Markets and Investment Banking businesses. Alastair also built and oversees HSBC Global Banking & Markets' near-shore IT group in Toronto who work with colleagues in numerous other countries to deliver technology used across the Bank's global locations.

Alastair was previously Global Head of Equity Synthetics Technology for HSBC Global Banking & Markets based in London, before relocating to Canada in 2017.

Prior to joining HSBC, Alastair held a number of positions within capital markets technology at Credit Suisse, UBS Investment Bank, MF Global and Morgan Stanley in London, Edinburgh and New York. Alastair holds a BEng in Computer Science & Electronics from the University of Edinburgh.