Alastair Angus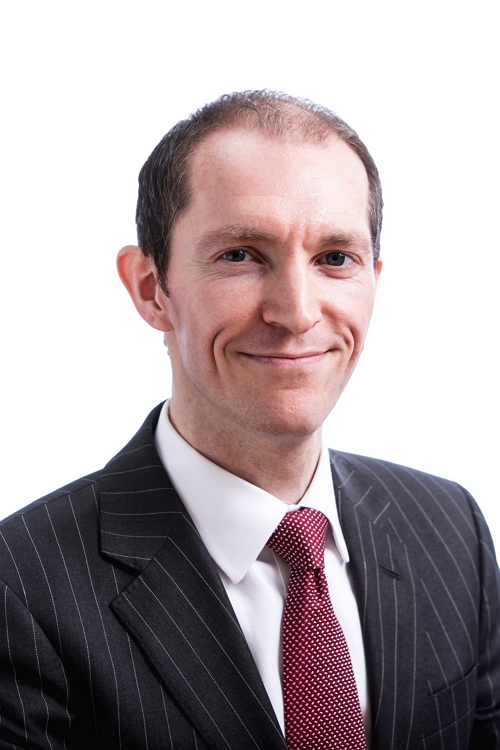 Managing Director, Head of Public Markets Technology & Data Delivery
CPP Investments

Alastair leads Technology & Data Delivery across CPP Investments public markets investment strategies, driving large-scale digital transformation for the Active Equities and Capital Markets & Factor Investing departments. Alastair also leads the Fund's Quality Engineering capability.

Prior to joining CPP Investments in 2021, Alastair was Head of Global Banking & Markets Technology at HSBC Bank Canada. Previously, he held several key positions delivering capital markets technology at Credit Suisse, UBS Investment Bank and Morgan Stanley in London, Edinburgh and New York.

Alastair holds a BEng in Computer Science & Electronics from the University of Edinburgh.