Gareth Harron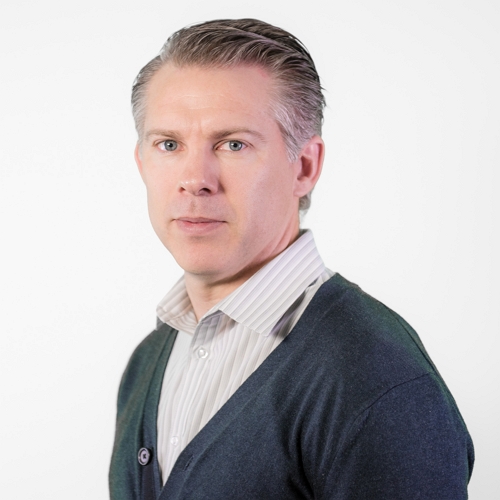 Vice President, Head of Information Systems and Technology
Nestle Canada Inc.

As VP, Head of Information Systems & Technology at Nestle Canada Inc., Gareth's responsibility is to set the information technology strategic direction of the company. He provides leadership for the continued delivery of innovative technology solutions that meets both the current and future business needs across Nestle Canada.

With over 15 years of experience in diverse roles in different countries, he is skilled in transforming business processes through technology. He is a graduate from Queen's University, Belfast with a Master's degree in Chemical Engineering and a Doctor of Philosophy (PhD) focused in Mechanical Engineering.